The wave of political activism that swept the nation after President Donald Trump's inauguration was felt on campus and in Evanston, as students and city residents alike protested and debated policies put forth by the president. As much as politics defined the year, join The Daily Northwestern for a snapshot of all the news from 2017. From Northwestern's first appearance in the Big Dance to an examination of fraternity life on campus following reports of sexual assault, take a look at the top news stories and features from this year.
In Focus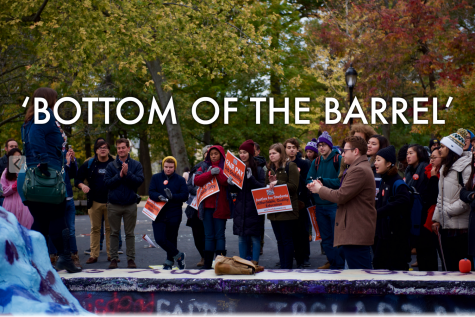 'Bottom of the Barrel'
As NU goes global, professors raise concerns of pay, gender equity among non-tenure language faculty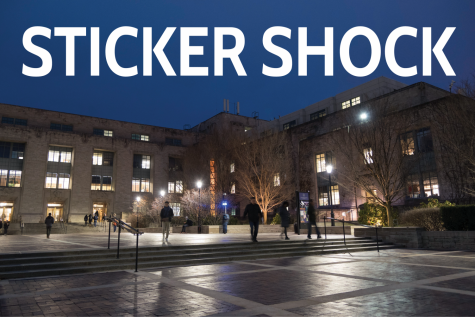 Sticker Shock
New University initiative aims to alleviate costs of materials for low-income freshmen in STEM courses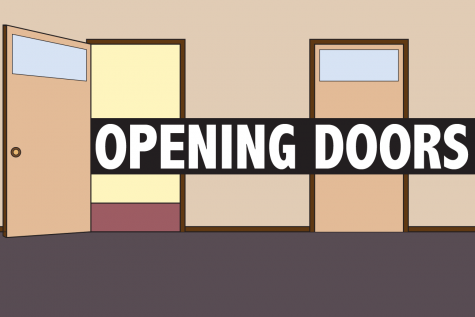 Opening Doors
Student leaders struggle with University's barrier-free initiative for group admissions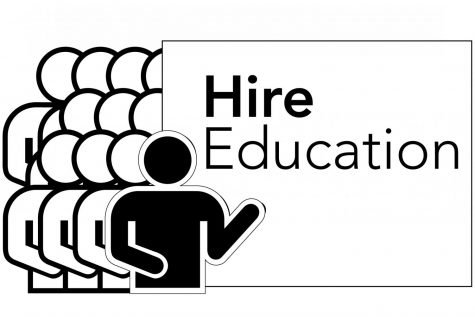 Hire Education
Administrators run into barriers amid attempts to diversify faculty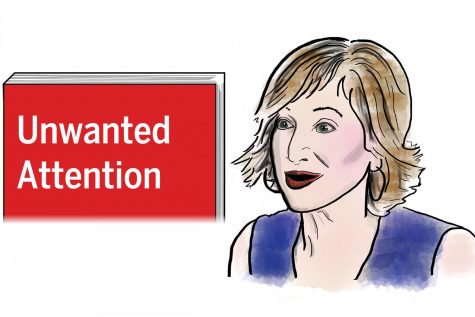 Unwanted Attention
Northwestern graduate student sues professor for invasion of privacy, defamation following book release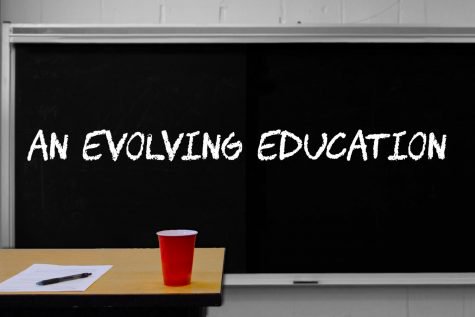 An Evolving Education
Following allegations, students challenge IFC's approach to teaching sexual assault prevention
The Daily returns to newsstands Jan. 9, 2018. In the meantime, check dailynorthwestern.com for coverage throughout the break, and find past 2017 issues of The Daily here.