As the year comes to an end, take a look back on 2015 with The Daily Northwestern. From multimillion dollar donations to Dillo Day's cancelation to student activism, we bring you our top news stories and features from the past year.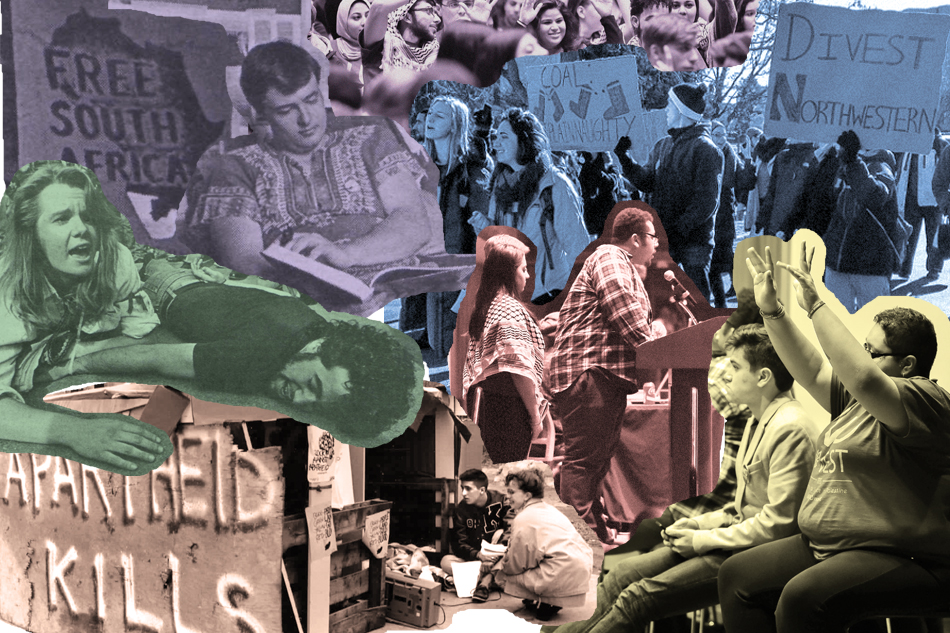 Deciding Divestment
Student activists face obstacles beyond their control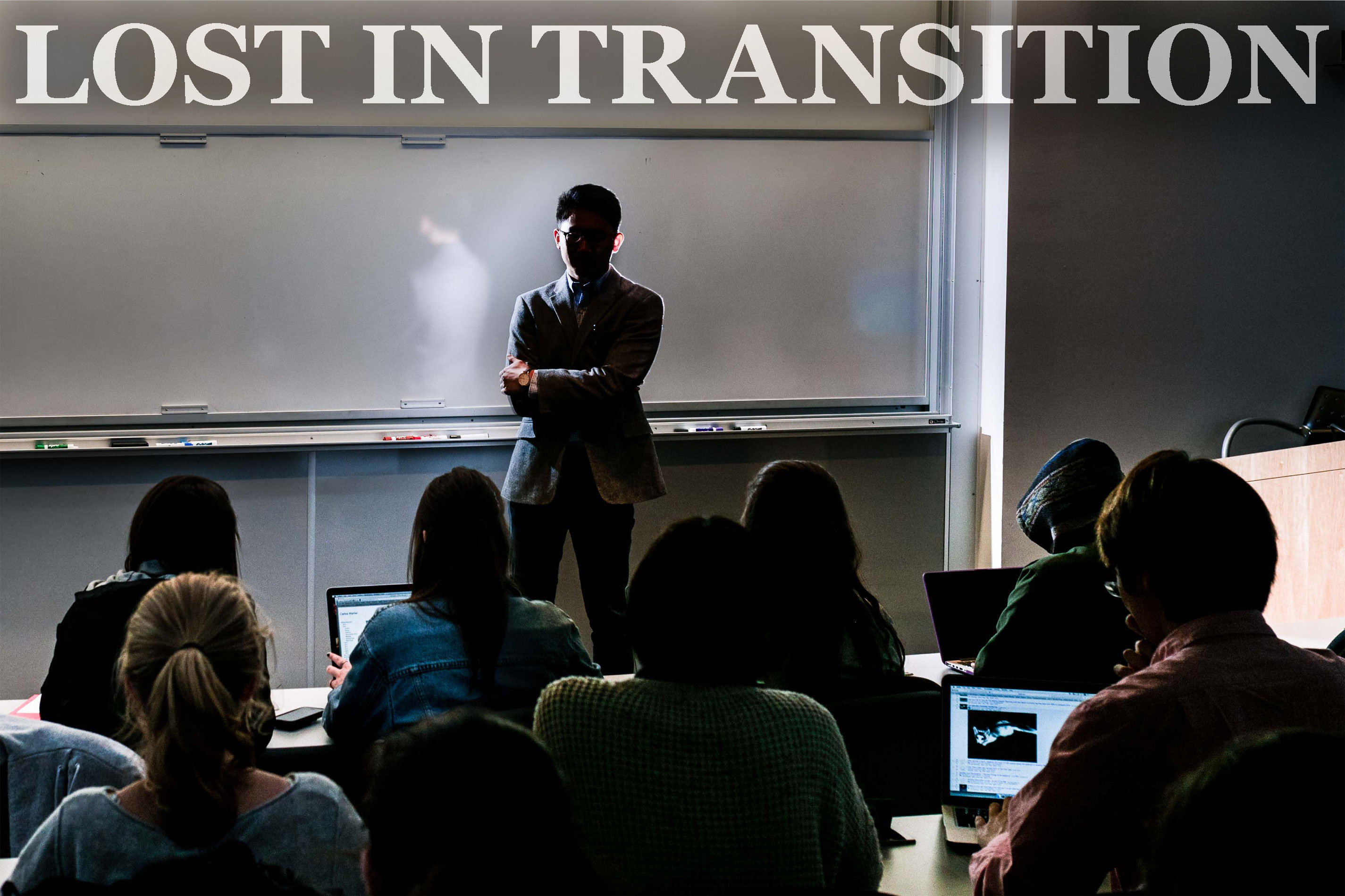 Lost in Transition
Visiting professor's past raises questions about hiring process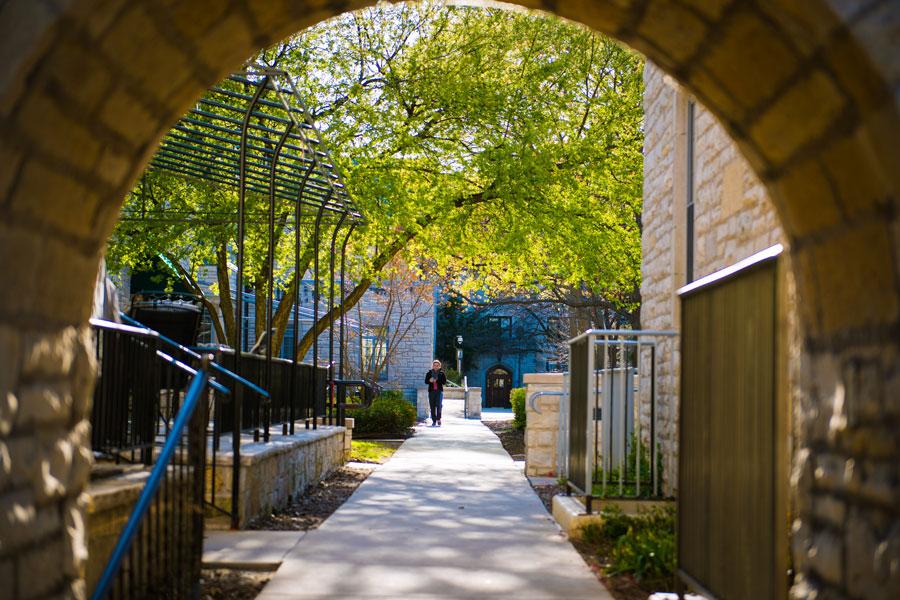 A Bid for Diversity
Greek life reflects on its ongoing effort for diversity, inclusion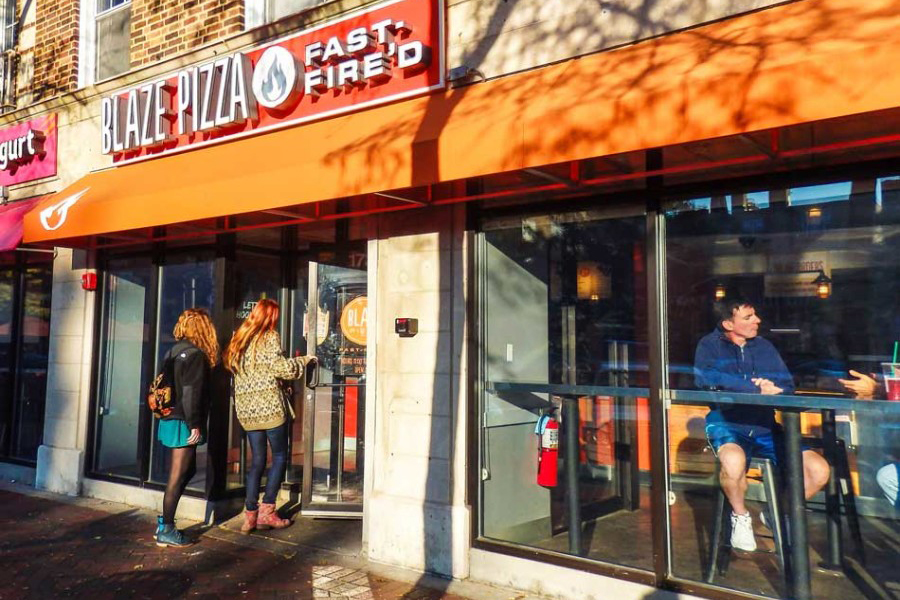 Student groups report long wait times for Blaze Pizza fundraiser checks
When Sandeep Bharadwaj signed up his student group for a fundraiser, he did not expect that it would take 11 weeks — and what he said were more than 20 phone calls — to get his money.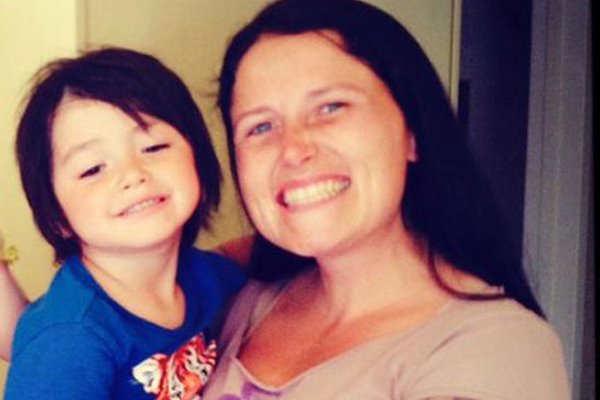 Frustrated with lack of support, graduate student parents search for solution
A group of students formed the NU Student Parent Alliance last year to lobby the University for more support for student parents.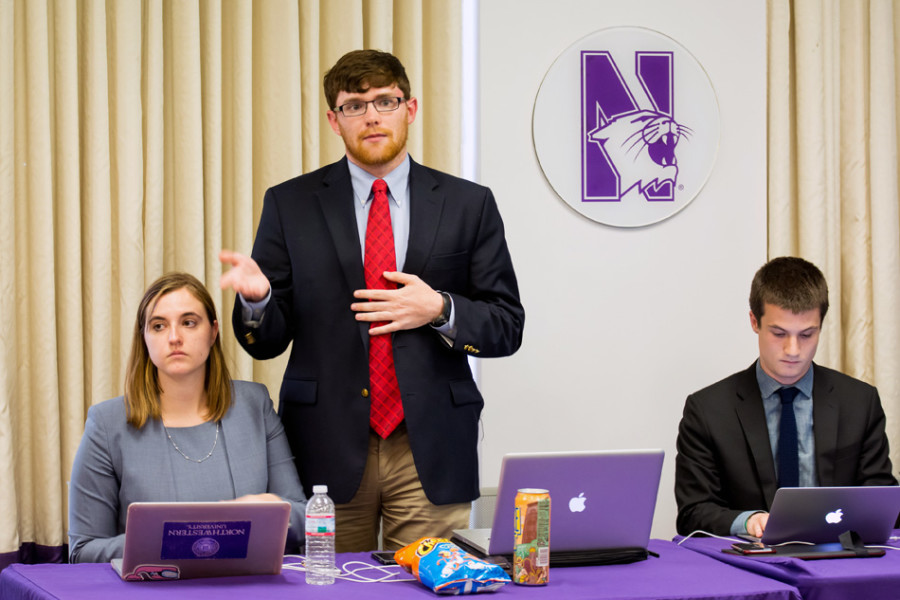 ASG continues push for credit requirements reduction
With the arrival of the new Weinberg dean over the summer, ASG issued a report calling on the school to reduce the number of credits students need to graduate.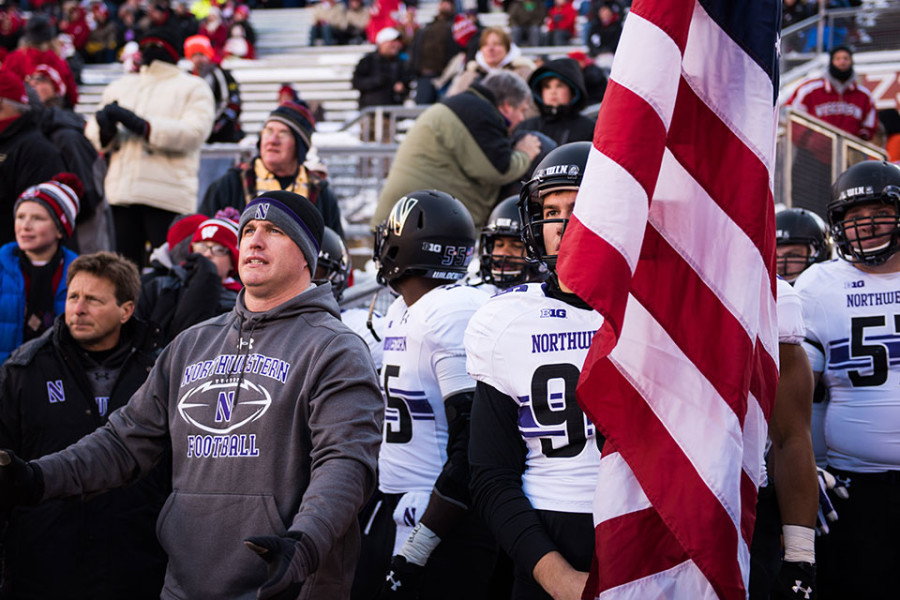 Read all about Northwestern's 10-2 football season on The Daily's Gameday site.
The Daily returns to newsstands Jan. 5, 2016. In the meantime, check dailynorthwestern.com for coverage throughout the break, and you can find past 2015 issues of The Daily here.